Recruitment Firm Recognized for Focusing on Connecting People and Changing Lives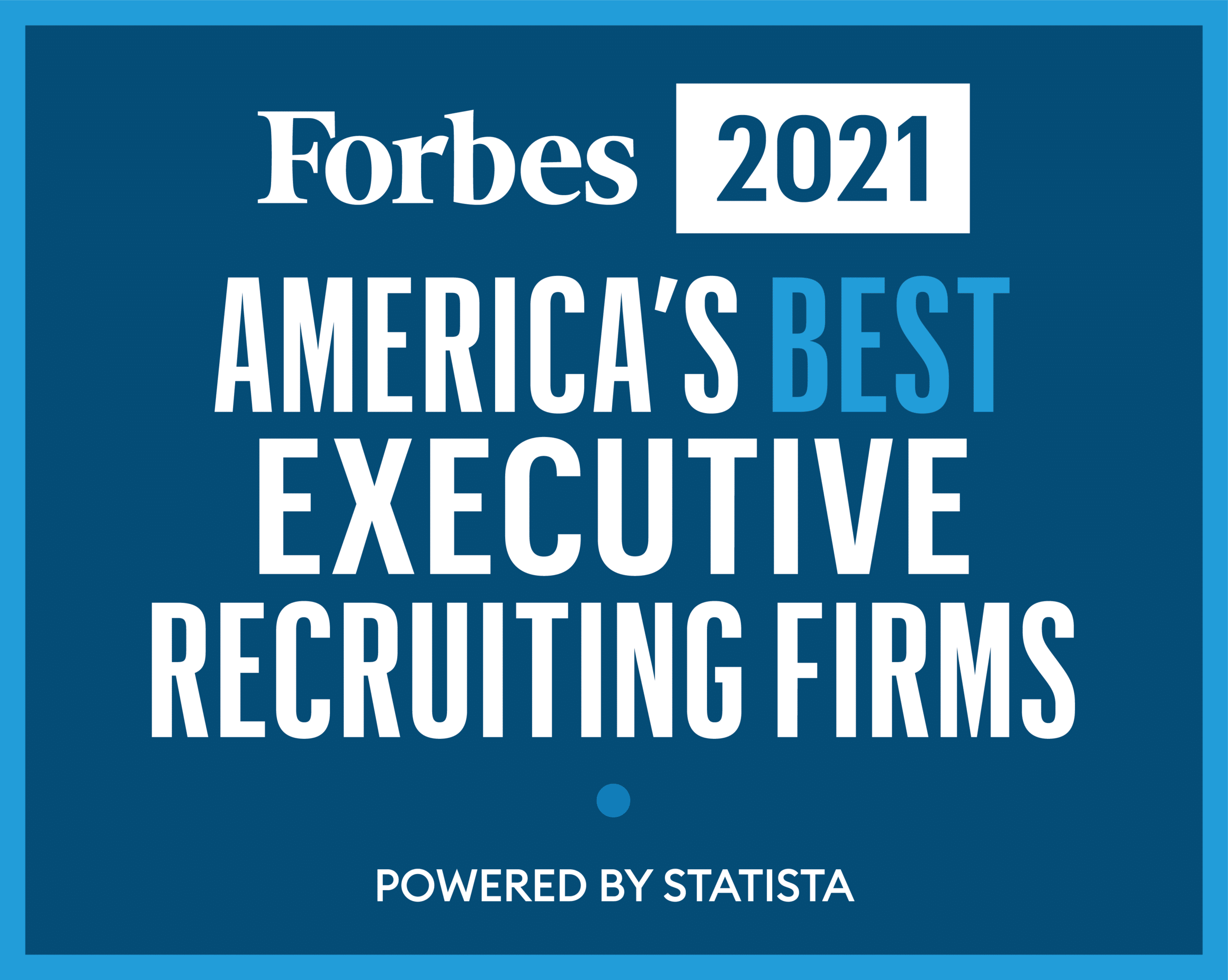 Gecko Hospitality, the trusted leader in hotel and restaurant management recruitment was recently chosen by Forbes as one of the best executive search firms in the US! Gecko Hospitality is the recruiting firm that connects qualified management candidates to hospitality clients by using their national network to match only the best professionals from their nationwide database of top-tier candidates to open positions in the hospitality field.
"This is quite an honor for us," says Gecko Hospitality's President, Robert Krzak. "We were named to Forbes lists of America's Best Recruiting Firms in in both 2018 and 2019, and we are pleased to be recognized again for our continual focus on finding great candidates for our wonderful clients." Through its talented staff and online search portal, Gecko Hospitality provides recruitment services for hotels, casinos, country clubs, vacation clubs, restaurants, and everything hospitality related.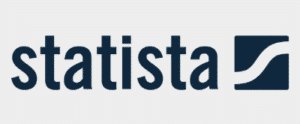 The Forbes award is a distinction that is highly respected in the recruitment and human resources industry. "I started Gecko Hospitality because I knew there was a better way to make connections between quality candidates and the businesses who need them. Today, our professional network of franchise partners and recruiters are the 'best of the best' — they've all worked in the industry, understand what it takes to succeed, and most importantly, have walked in our clients' shoes," Krzak stated.
Forbes partnered with market research company Statista to determine the annual ranking of America's best professional recruiting firms.The top candidates were chosen out of 5,400 recruiting firms and 26,000 nominations as well as assessments in the various evaluation dimensions.
About Gecko Hospitality
In the recruitment and human resources business this since 2000, Gecko Hospitality has built a reputation of trustworthiness, reliability, and partnership. Gecko Hospitality's recruiters have worked in the industry and are dedicated to a specific territory they know inside and out – meaning that the client and candidate experience is the best it can possibly be. The company works closely with its clients to understand their culture, vision and expectations.
If someone is searching for a new position, Gecko Hospitality looks for opportunities with the best fit for their experience and talents.