Let Gecko Hospitality get your resume ready for hiring Managers.
You've been applying to jobs, but it seems as though your applications have disappeared into the Internet. You are wondering why your resume isn't getting you any interviews? We're willing to bet it's not because you're unqualified or just not good enough (which, for the record, you are good enough). It's likely because resume mistakes are causing one or more fatal errors.
Job seekers, beware! When writing your resume, all it takes is just one strike to stop your job search dead in its tracks. This is something entry-level workers need to be on the lookout for.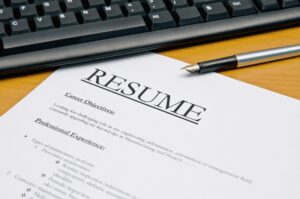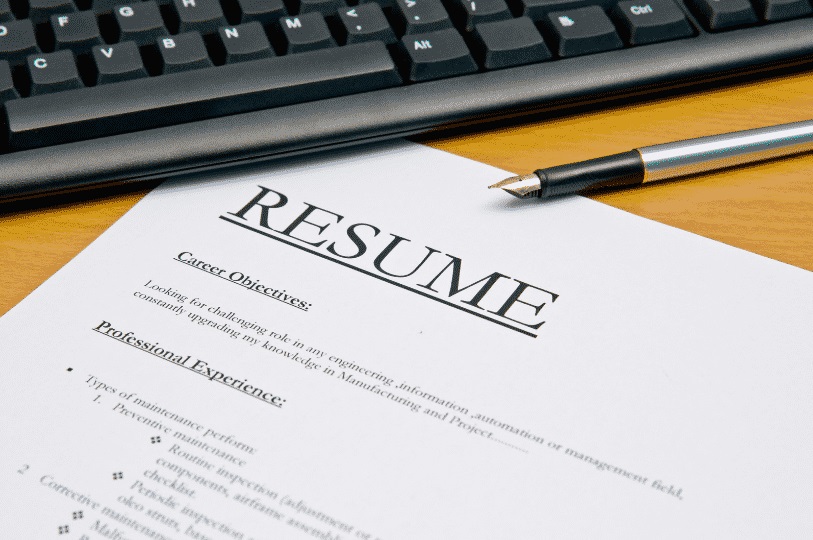 Think your resume is perfect and bulletproof?
Even the most experienced professionals still find themselves guilty of making resume mistakes.
With only a mere six seconds to "wow" a recruiter, having any kind of mistake on your resume is not a risk even the most daring of job seekers should take. After all, your resume is the first point of contact you make with a potential employer. You want that first impression to be a clear demonstration of just how awesome you are at what you do. That's how you get an interview—and then once you rock that, a job.
As you write your resume—or give your resume its six-month update—make sure it doesn't include any of these common resume mistakes listed below.
Typos and Grammatical Errors Yes, we know, it's probably the most obvious of all resume tips: It needs to be grammatically perfect. If your resume isn't, employers will read between the lines and draw not-so-flattering conclusions about you, like, "This person can't write," or, "This person doesn't care."
Lack of Specifics Your resume shouldn't simply state the obvious to a hiring manager. Employers need to understand what you've done and accomplished. For example:
Worked with employees in a restaurant setting
Recruited, hired, trained, and supervised more than 20 employees in a restaurant with $2 million in annual sales
Both of these phrases could describe the same person, but the details and specifics in example two will more likely grab an employer's attention.
Resolved user questions as part of an IT help desk serving 4,000 students and staff.
Increased organic search visits 20% year over year
Developed a comprehensive onboarding program for new hires
Leaving Off Important Information You may be tempted to eliminate mention of the jobs you've taken to earn extra money for school. The soft skills you've gained from these experiences (e.g., work ethic, time management) can sometimes be more important to employers.
Visually Too Busy If your resume is wall-to-wall text featuring five different fonts, it will likely give the employer a headache. So, show your resume to several other people before sending it out. Do they find it visually attractive? If what you have is hard on the eyes, revise.
Incorrect Contact Information Recruiters are now reporting when calling candidates that phone numbers are incorrect. Double-check even the most minute, taken-for-granted details sooner rather than later.
Follow This Final Resume Tip
There are plenty of pitfalls to duck and dodge when writing a resume, so when you finally have it in good shape, you'll want to get it reviewed to be extra-certain that it's ready to go. Need help? While every hospitality position requires specific skills, some of the most transferrable skills that you'll want to mention in your resume include:
Communication skills that you've used successfully with staff, customers, and vendors in the hospitality field
Teamwork skills that help bring people together for a more effective service organization
Interpersonal skills, that demonstrate you can get along with colleagues, whether as a manger or on the front line
Gecko Hospitality is happy to review your resume. It's something we provide candidates as part of our free hiring service. We also have a fast, free and easy to use Resume Builder.
Contact our team to find out how we can be your secret weapon for finding a new job.